With over 10 years' experience in the report business and a global network of clients and collaborators, we are uniquely positioned to create insightful and premium content.
Our experienced international teams meet with top government and business leaders worldwide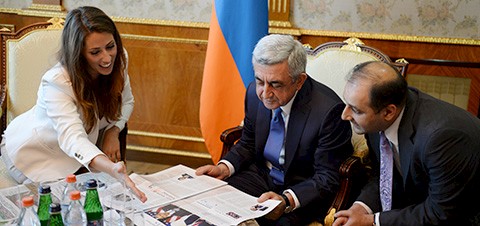 For over six years, our team has managed communication projects from inception to final delivery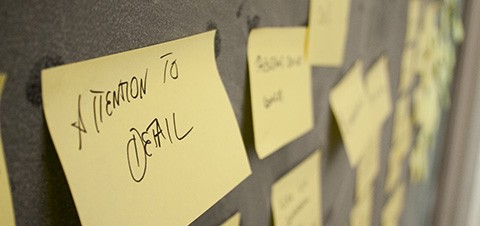 Through excellence in design and creativity, we elevate editorial messages to reach high profile audiences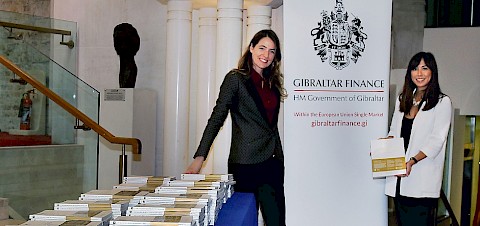 "

We have worked with The Report Company in the past and know the professionalism it employs in its projects

"
Head of Communications Malta Enterprise
Collaborators
Editorial:
Eleanor Wragg
Andrew Sim
Oliver Moss
James Badcock
Guy Hedgecoe
Doug Gray
Chris Deliso
Susana Urra
Peter Grimsditch
Jonathan Andrews
Ed Peters
Chris Mugan
Martin Delfin
Glen Johnson
Dominic Longstaff
Ray Spencer
Anna Reitman
Richard Nield
Gary LaMoshi
Yenny Kwok
Randy Hecht
Rebecca Conan
Design and illustrations:
Romualdo Faura
Belen Isasi
Anthony Caseiro
Martin Leon
Alya Mark
Daniel Jimenez
Join Us
We're expanding fast, and always looking for talented, insightful people
to join our team. Does this sound like the right challenge for you?
Get in touch